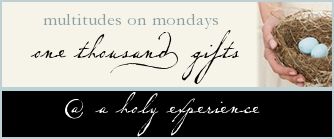 Our gray winters make you long for spring, for color and for warmth….so I picked up a little inspiration to get in the mood.  I've wanted to do a simple floral collection for a show this spring, and this week was the beginning.
Surrounded by greenery, drawings and ideas, I began to explore the possibilities.
Leaf shaped shawl pins in with brass wire…
Petals ready for enamel colors…
Layering and bringing in pearls and stones…
and leaf shapes will have green enamel…
 There will be elements to choose from with a variety of color.  You'll be able to add pearls or beads and create your own little garden to wear.  Stay tuned as the ideas develop!
Joining with:
6

Comments
Leave a Reply